Our story
MODULMEC INGRANAGGI SRL was created in 1979 as a company specialized in the construction of mechanical components for motorcycle transmissions. It began as an artisanal company. In time, it transformed itself into a UNI EN ISO 9001:2015 certified company with TÜV RHEINLAND. It is technologically advanced and leading edge in the search for technical solutions, developing personalized products for the client's specific requests. Modulmec has positioned itself on the market as a company at the service of industries. It is specially equipped for the production of batches oriented to the food, iron, steel, and earth movement sectors.
Modulmec uses an internal, highly specialized and qualified technical staff able to give personalized answers to the most complex needs of the clients. The expertise of the technical office and the continuous classes for specializations that the personnel take, combined with a predisposition to innovation are the strong point of our workforce.
Turning, milling, teething, broaching, embossing, plane adjustment, internal and external diameter adjustment, tooth adjustment, raw material and semi-finished warehouse, finished products warehouse, metrological room, technical office, sales office, administrative office.
Production type
Construction of large, medium and small lots of mechanical components regarding motorcycle transmissions: gears with internal and external teeth, bevel gears, crowns for screws without ends, gear racks, cams.
Today, productive flexibility and automation allow the production of products with standard characteristics and those with very elaborate personalized characteristics. Production can be done based on a client's drawing or a sample provided by the client. The man-machine ration and the very flexible structure allow the company to handle small batches and serial production.
Modulmec adopts an advanced management system for the definition of the work cycles that, starting from the raw material, arrive at the final packaging through: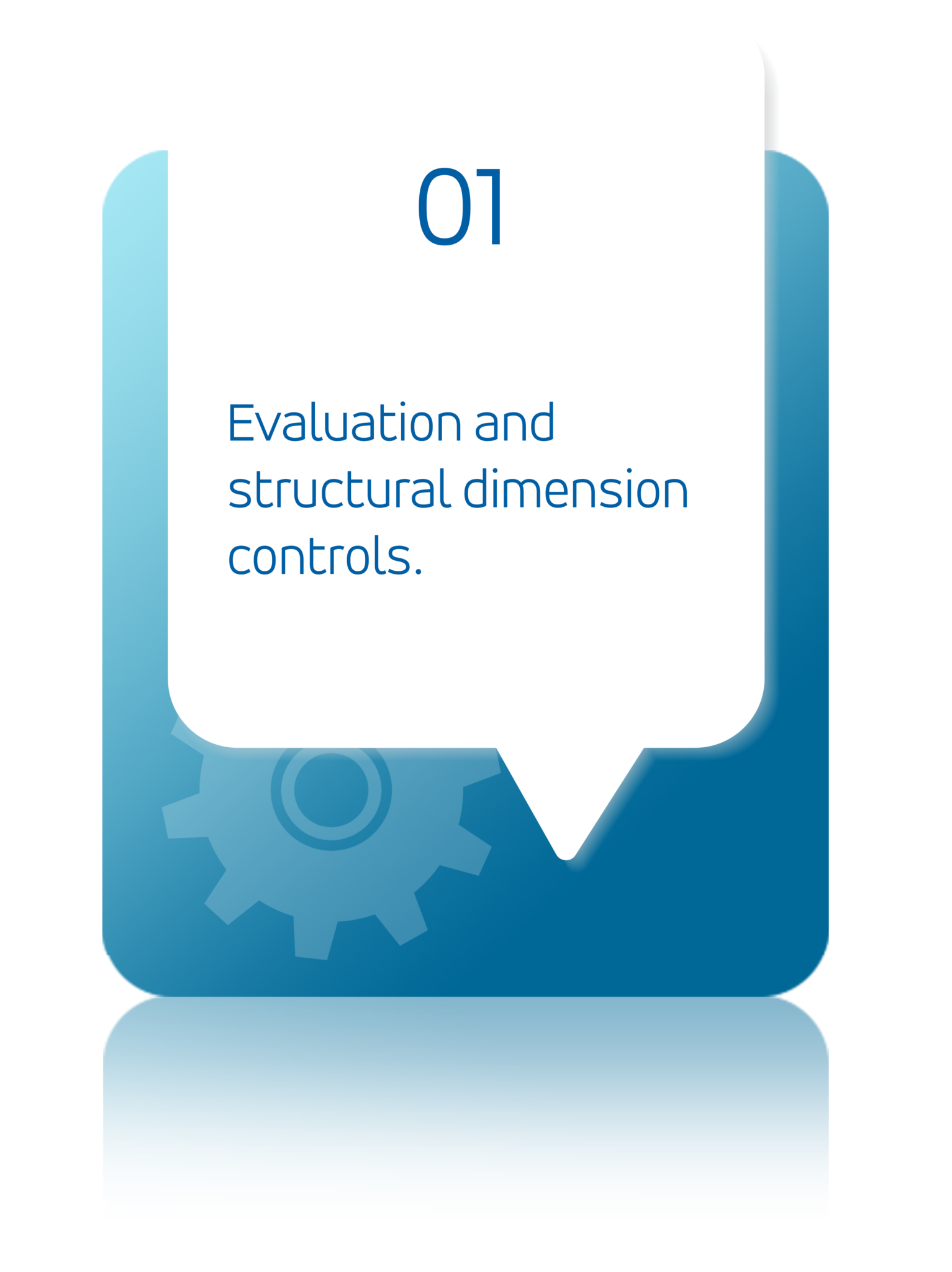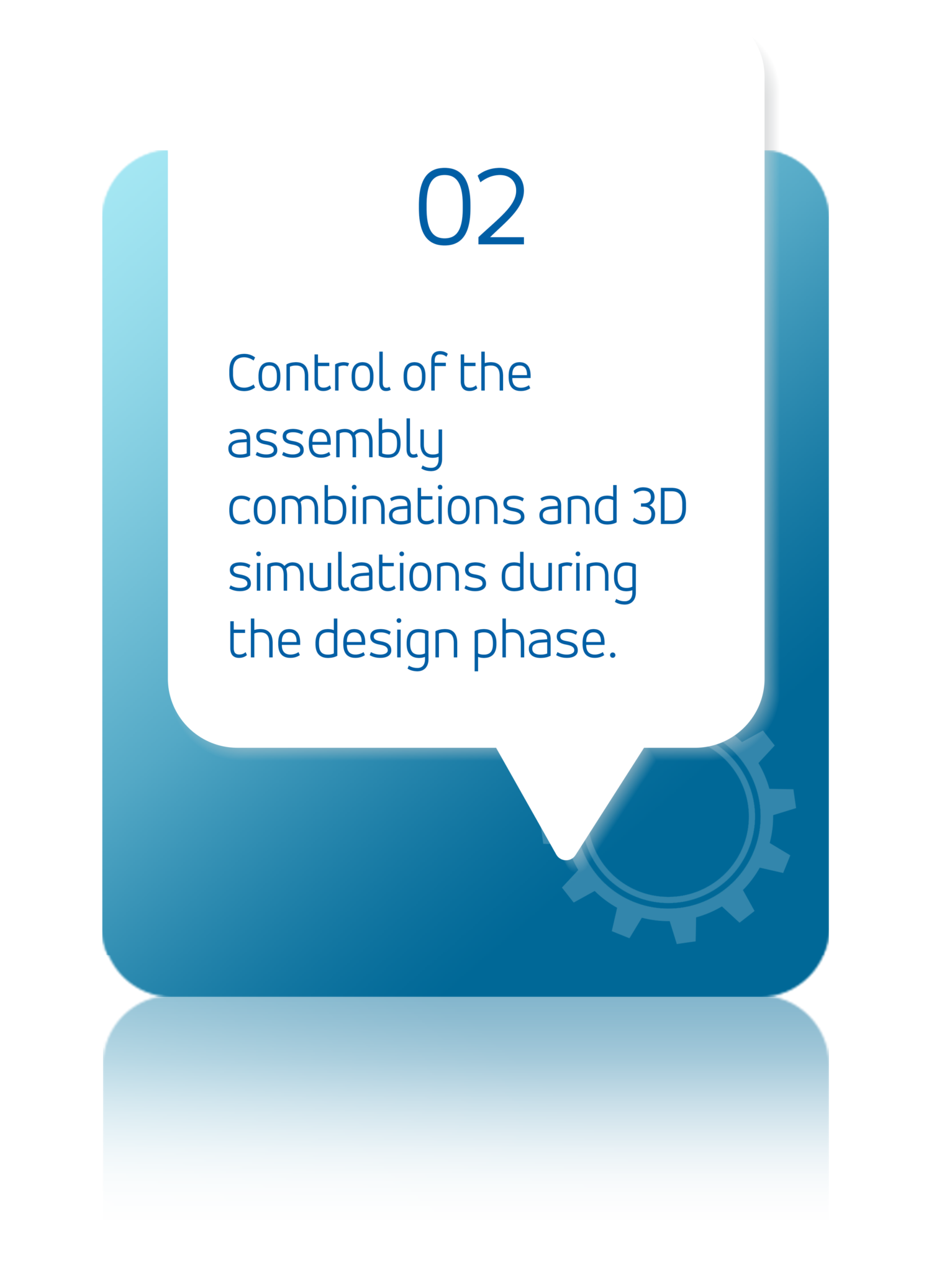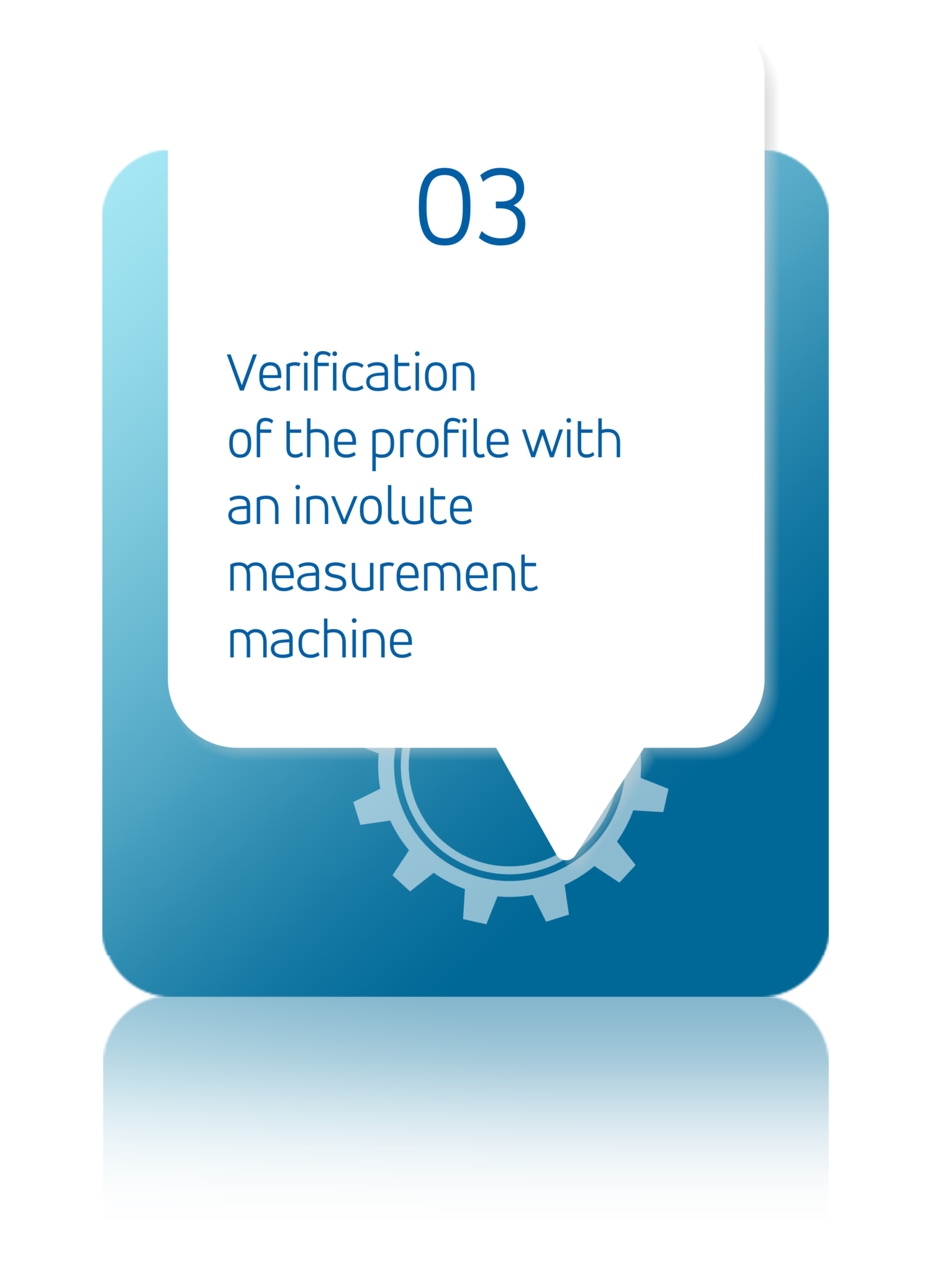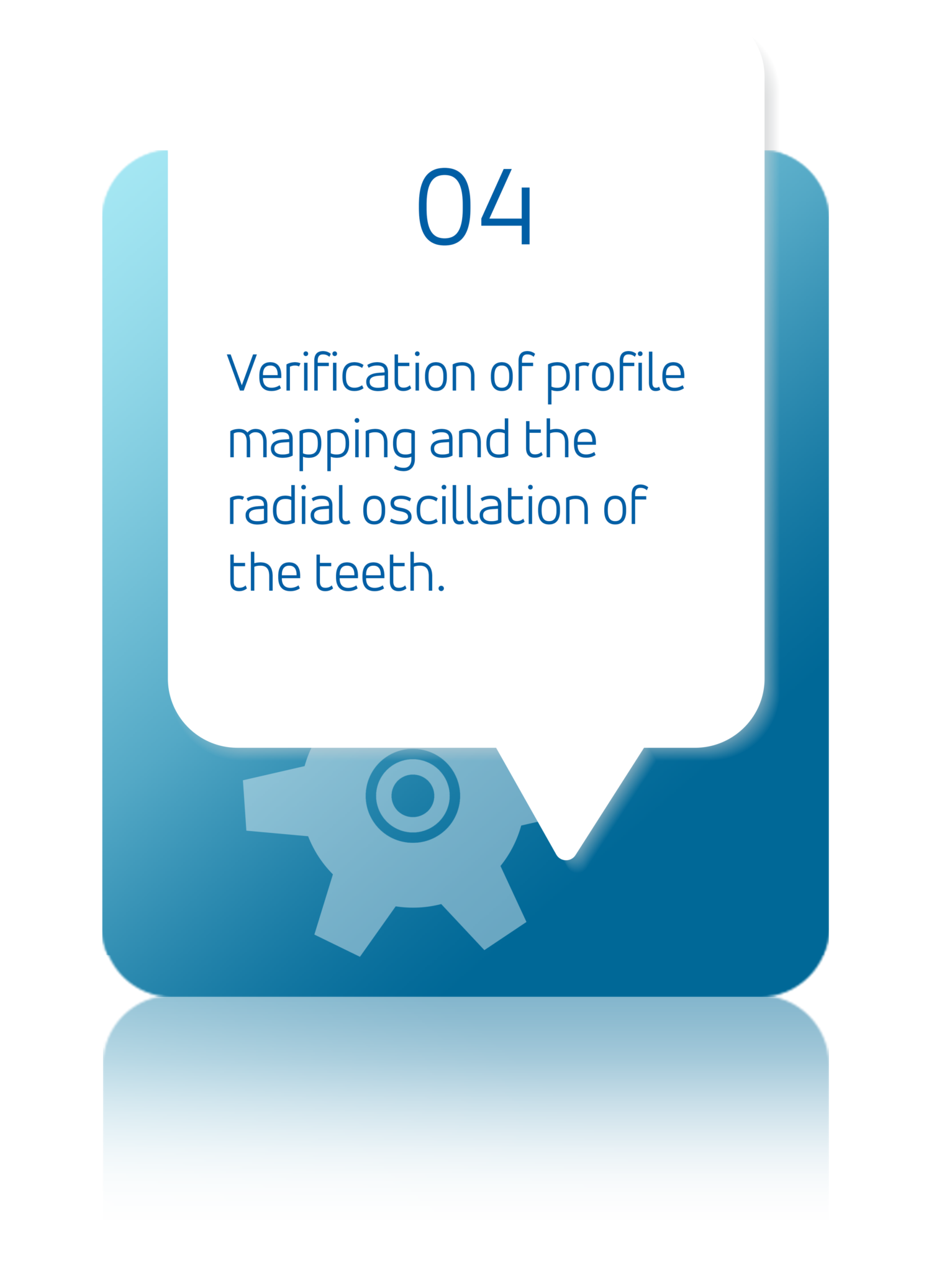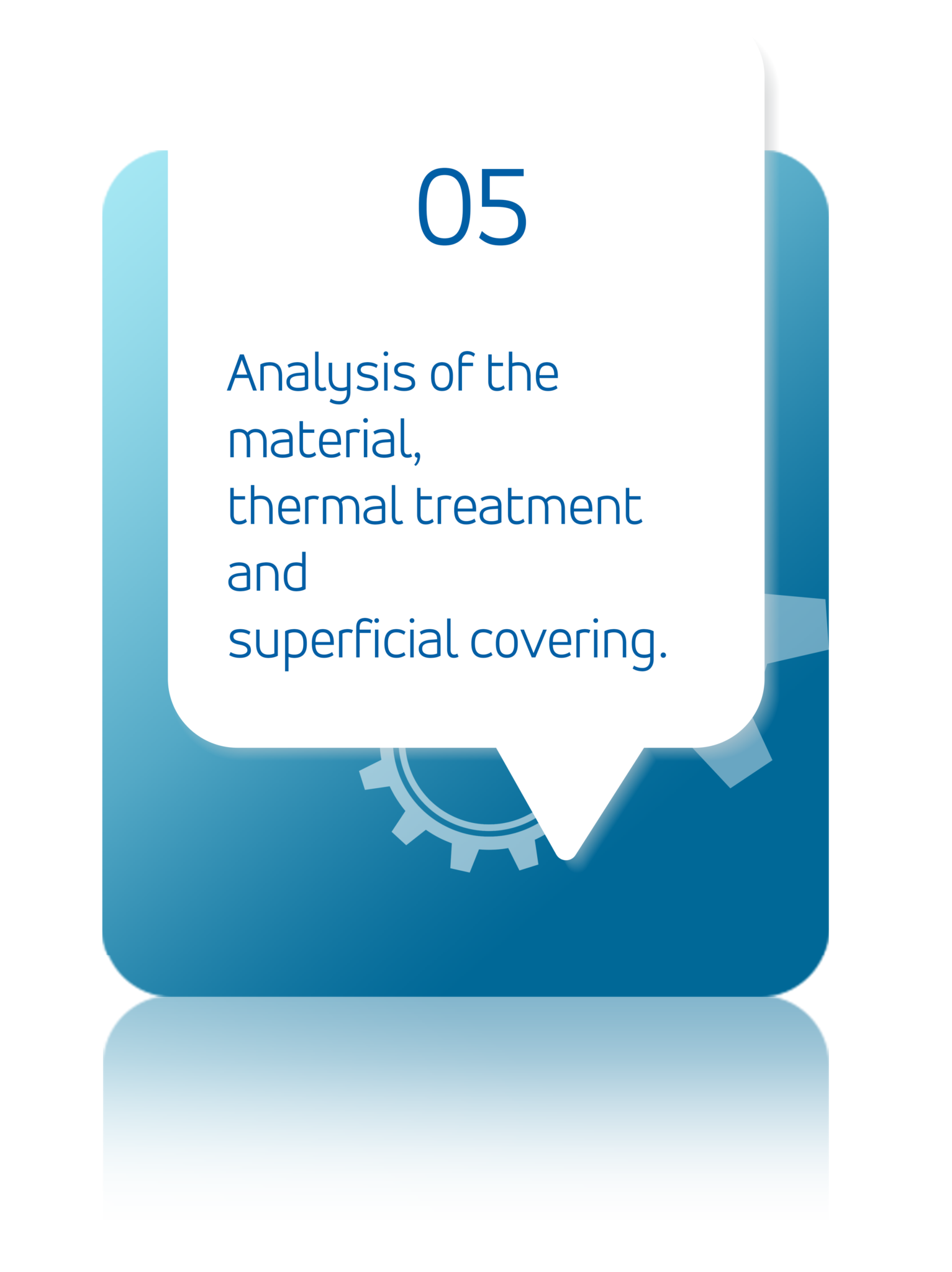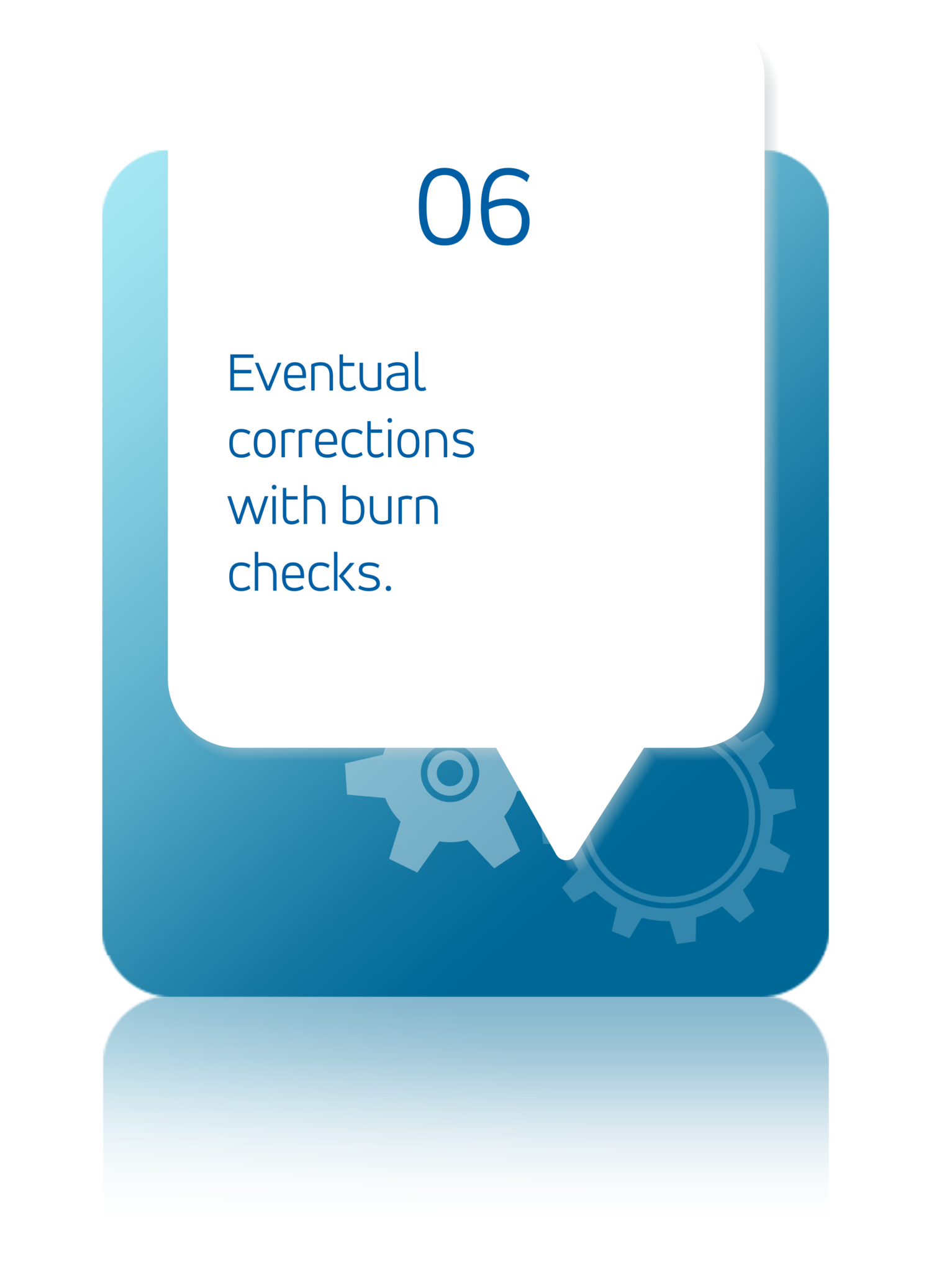 Services
Modulmec supplies certificates and technical-project consultancy for the production of prototypes and pre-series. From the expertize developed in almost 40 years of business and in synergy with the clients, through the use of software for the design and programs for the dimensional-dynamic calculations, we can be a valid reference for companies who have the need to study and develop a transmission.
The project phase, the verification of prerequisites, the development, eventual revisions, the re-examination, the validation and the completion of the project are monitored to avoid delays and technical errors.
Modulmec presents itself as a problem-solver in a market that more frequently requires diversification.